---
Terms of Reference – Development of CA Learning Materials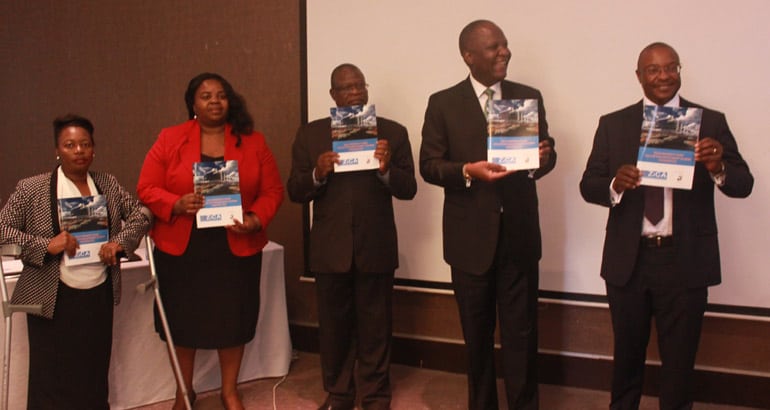 DEVELOPING LEARNING MATERIALS FOR THE CHARTERED ACCOUNTANT (CA) ZAMBIA PROFESSIONAL QUALIFICATION
1. Background
The Government of the Republic Zambia developed the PFM Reform Strategy covering the period 2013 to 2015. To implement the Strategy, Government developed the Public Financial Management Reform Program (PFMRP) Project covering the period 2014 to 2017. The Cooperating Partners, who include the Department for International Development (DFID) of United Kingdom, KFW of the Federal Republic of German and the Government of Finland committed US$ 31.6 million equivalent to support the program. The funding is managed by the World Bank as the administrator of the Multi Donor Trust Fund (MDTF) and is being utilized to fund a number of PFM components implemented by a number of institutions since 2015. The Zambia Institute of Charted Accountants (ZiCA) is responsible for implementing initiatives on accountancy qualification that will result in development of more capacity required to accelerate contribution in improving transparency and accountability in public sector.
The Zambia Institute of Chartered Accountants (ZiCA) is a Professional Accountancy Organisation (PAO) established under the Accountants Act of 1982 and as repealed by the Accountants Act of 2008. ZiCA is a self-regulated membership body with a mandate to regulate the practice and training of Accountants in Zambia.ZiCA introduced a local accountancy qualification in 2007 which comprised Technician, Licentiate and Professional programmes. As part of its Education and Training Policy, the Institute undertook a review of the ZICA Accountancy qualification in January 2015, by bench marking it against international comparators. Arising from the review, the qualification was rebranded into CA Zambia and Diploma in Accounting qualifications and the respective syllabuses were designed and approved by the ZiCA Council in December 2015.
The CA Zambia qualification aims to support the development of competent professionals capable of accepting the accounting and related responsibilities that business, government and regulatory authorities might demand of them. It seeks to develop the skills of accounting professionals in a measured way that reflects the values of public interest and a wider concern for the reputation and standards of a professional institute. It is suited to those students working or seeking to work in the public or private sector, and in business and commerce. Ultimately, the CA qualification aims to develop more suitably qualified accountants and auditors who will contribute in further strengthening the financial transparency and accountability in both private and public sectors.
Recommended Posts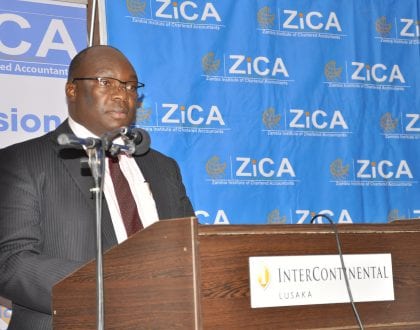 November 1, 2018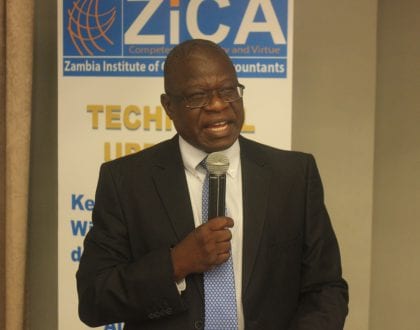 November 1, 2018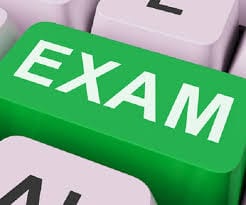 October 22, 2018