---
ZICA joins Chartered Accountants Worldwide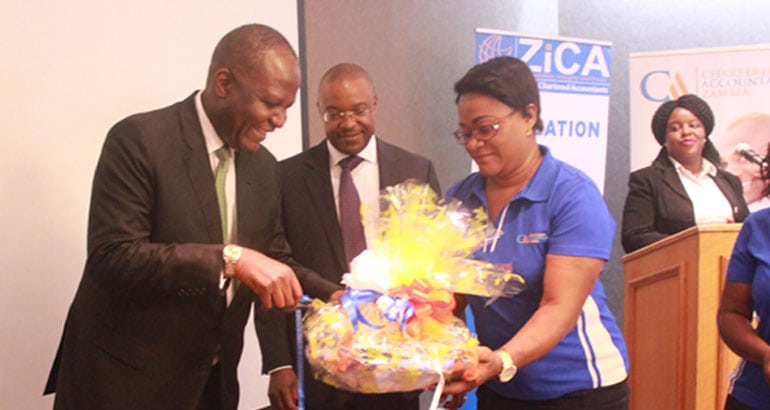 PRESS RELEASE
For immediate release
zambia institute of chartered accounants joins chartered accountants WORLDWIDE AND strengthens international presence
TheZambia Institute of Chartered Accountants (ZiCA),the regulatory accountancy body in Zambia which registers all chartered practicing accountants,has joined Chartered Accountants Worldwide as an Associate Member. ZiCA is the third organisation to become an Associate Member.
Chartered Accountants Worldwide brings together like-minded Institutes who continuously contribute to the enhancement of the value of the brand and the profession.Associate Member status is recognition that ZiCA has demonstrateda commitment to the highest professional and ethical standards.
The Chartered Accountant designationhasbeen a mark of excellence in the accountancy and finance professionfor over 150 years, and there are Chartered Accountants working in over 180 different countries across the world. Byjoining the globally-recognised Chartered Accountants Worldwide, ZiCA will have the opportunity to contribute to the further development of the profession. It will also open up access to events and networkingopportunities for its members.
During its 33 years of existence, ZICA, which currently has 5858 members, achieved an international recognition for itshigh quality standards of accountancy education and practice, including a robust regime of continuous professional development and practice monitoring.
Pat Costello, Chairman of Chartered Accountants Worldwidesaid: "We are delighted ZiCA has joinedthe Chartered Accountants Worldwide family. Every member brings something new to the table and we look forward to benefiting from ZiCA's insights and ideas. We are also glad to expand our network and support even more members around the world."
President of ZiCA, Mr Wesley M Beene, said: "Working together with other like-minded organisations will add value to the quality of our work. It will also give our members international recognition and access to opportunities and services being offered by Chartered Accountants Worldwide. It is a historic moment to us as it demonstrates our commitment to making our qualification to be among the best in the world. We are delighted to be the second Institute in Africa to be part of this premium group, with South African Institute of Chartered Accountants being one of the founding members."
Michael Izza, ICAEW Chief Executive, said: "Chartered Accountants Worldwide is dedicated to bringing together the leading institutes of chartered accountants around the world and highlighting the vital role that they play throughout the global economy. We are committed to promote the brand and support our members regardless of where they are in the world. Our focus is on highest standards, training and ethics and we welcome bodies, like ZiCA, who share our aspirations and ambitions."
ZiCA is the third institute to join Chartered Accountants Worldwide as an Associate member, making a key contribution to the global expansion of the organisation. The rest of the Chartered Accountants Worldwide family are founder members; Chartered Accountants Australia and New Zealand, Chartered Accountants Ireland, ICAEW, ICAS, the South African Institute of Chartered Accountants, the Institute of Singapore Chartered Accountants (ISCA)who joined as an Associate in June 2015 and the Institute of Chartered Accountants of Pakistan who joined (also as an Associate member) in February 2016.
Recommended Posts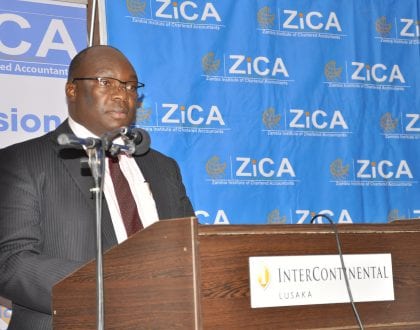 November 1, 2018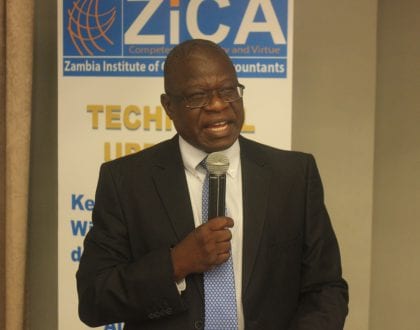 November 1, 2018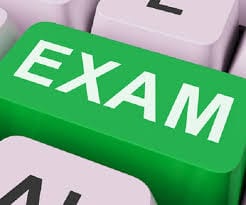 October 22, 2018