---
INVITATION TO ATTEND THE 2018 LOCAL AUTHORITIES FINANCIAL MANAGEMENT WORKSHOP
The Zambia Institute of Chartered Accountants (ZICA) is pleased to announce the forthcoming 2018 Local Government Financial Management Workshop on Thursday 20th and Friday 21st September 2018 in Lusaka, at Intercontinental Hotel.
The Workshop under the theme: "Enhancing the Value of Local Authorities" will bring together Executive Mayors/Council Chairpersons, Town Clerks, Heads of Finance Departments and Heads of Internal Audit Functions with focus on enhancing financial management in Local Authorities.
This interactive workshop will among other things share best practices and cover the following topics:
1. Land Management in Local Authorities
2. Long term Strategic Planning for Local Authorities
3. Improving Financial Reporting in Local Authorities
4. Creating effective Audit Committees
5. The implications of the new Public Financial Management Act
6. Benefits of International Public Sector Accounting Standards for Local Authorities
7. Strengthening the Internal control environment in Local Authorities
8. Decentralization for good governance and development
Participation fee: K3, 000 per participant without accommodation. CPD points: 10 Hours
For confirmations of attendance and further details, kindly contact Sena at Lusaka Office on telephone 021 1 374550-9/69, email: technical@zica.co.zm or Lethia at the Kitwe Office on Tel: 0212 222002 or email: lbbela@zica.co.zm
The due date for payments is Tuesday, 18th September 2018. Payments should either be deposited in the accounts below or online using Visa or MasterCard via the ZiCA website.
Account Name: ZICA
Bank: Stanbic
Branch: Lusaka Main
Account No: 9130000931865
or
Account Name: ZICA
Bank: Zanaco
Branch: Center Branch
Account No: 0027262500102
Recommended Posts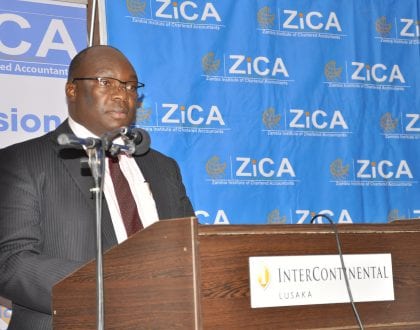 November 1, 2018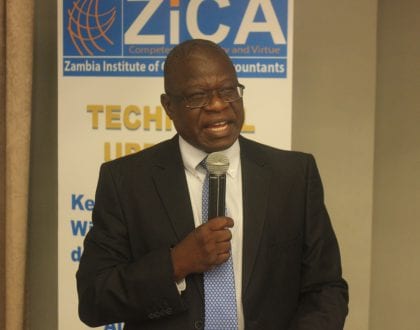 November 1, 2018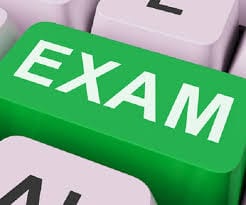 October 22, 2018