---
ZICA holds Local Authorities Financial Management Workshop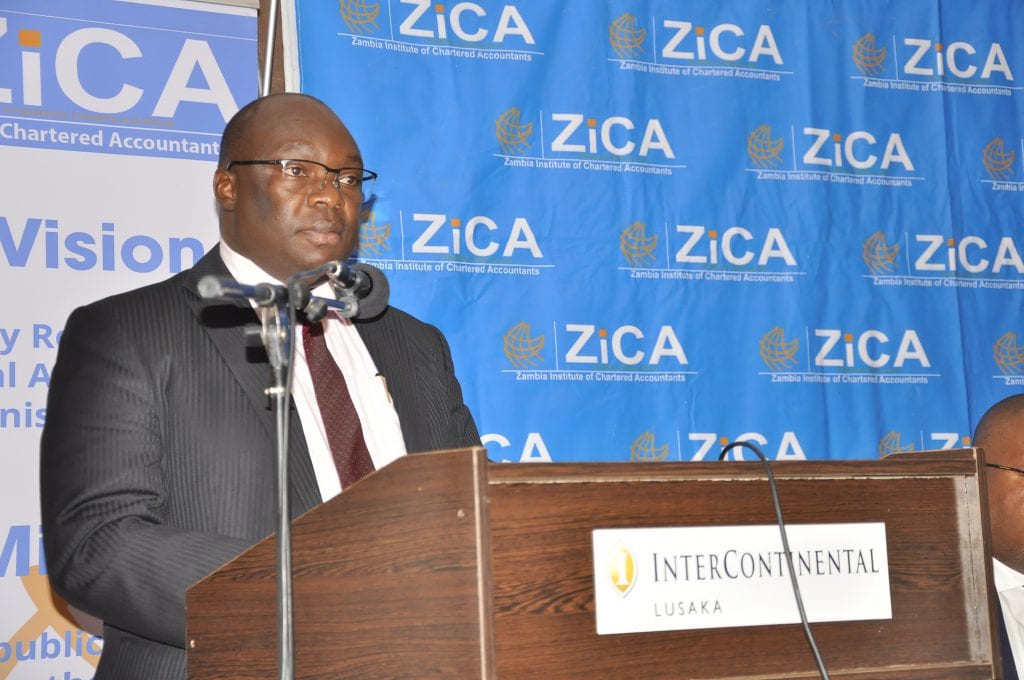 The Zambia Institute of Chartered Accountants (ZICA), held the 2018 Local Authorities Financial Management Workshop under the theme "Enhancing the value of Local Authorities" on 25th & 26th October, 2018 at the Intercontinental Hotel in Lusaka. The workshop attracted Mayors, Town Clerks/Council Secretaries, heads of Finance departments and heads of Internal audit function from across the country. The guest of honor was the Ministry of Local Government Permanent Secretary Mr. Amos Malupenga.
Mr. Malupenga reminded the participants that good financial management was one of the key cornerstones of public service delivery.
"Good financial management is one of the key cornerstones of public service delivery. It is undeniable fact that public financial management is an essential part of the development process and play a vital role in service delivery.I am aware that sound public financial management supports transparency, accountability and efficiency in the management of public resources and delivery of services, which are critical to the achievement of public policy objectives, including achievement of the Sustainable Development Goals (SDGs)" Malupenga said.
And in a speech read on his behalf by the Director of Standards and Regulation Mr. Chansa Chiteba, ZICA CEO Mr. Hapenga M. Kabeta, expressed displeasure at the rampant theft of public resources in the civil service which was undermining the country's prosperity and development.
"It is nauseating and gravely worrying to see the rise in theft of public funds in the civil service. We have a growing situation where there seem to be competition for embezzlement of public funds. The rampant theft of public resources is undermining our country's prosperity and development as funds meant social protection, service delivery such as health, education and poverty reduction are stolen for personal enrichment. We cannot continue to have 60% of our compatriots leaving in abject poverty while a few individuals entrusted to manage our public funds enriches themselves at the expense of a child dying of malnutrition, at the expense of an expecting mother who is at verge of dying because there are no proper medical facilities in rural areas. Our rural schools operate in ramshackle environment and yet our professionals in the civil service live in opulence from money meant to serve the very poor citizens of our country" Kabeta said.
Recommended Posts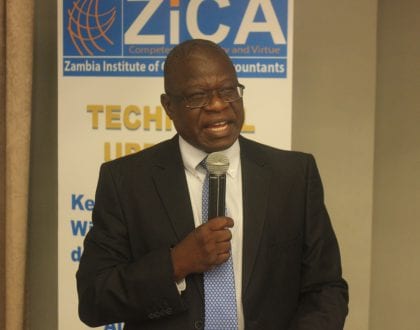 November 1, 2018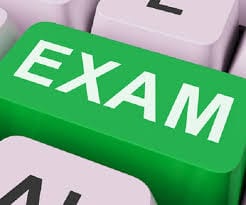 October 22, 2018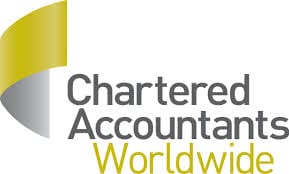 October 22, 2018