---
DECEMBER 2018 EXAMINATION DOCKETS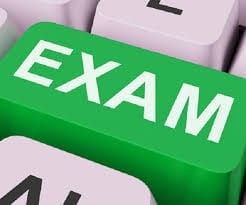 Kindly be informed that the December 2018 examination dockets are now available for downloading. We wish to further advise that no student shall be allowed to sit for examinations without a printed docket.
Follow the steps indicated below for downloading your docket:
Log on to your account from https://members.zica.co.zm/
Click on Exams Tab and then click on EXAM DOCKET DOWNLOAD – DECEMBER 2018 as shown in the screenshot below
You should see all your December 2018 Examination entries on the docket as shown in
Click on the PDF icon to download a printable docket.
If you cannot view your docket, kindly check under FINANCE tab for any balance. Do not hesitate to contact the Institute by sending mail to psimunthala@zica.co.zm in the event that you have no outstanding balance and unable to access your examination docket.
For details about examination dates and times, refer to both the Examination docket and attached time table.
We therefore appeal to all students who registered for the December 2018 Examinations to adhere to the notice.
Sherlyn Musonda Hanene
Manager Education and Training
Recommended Posts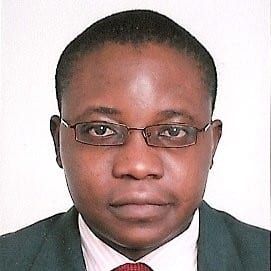 November 22, 2018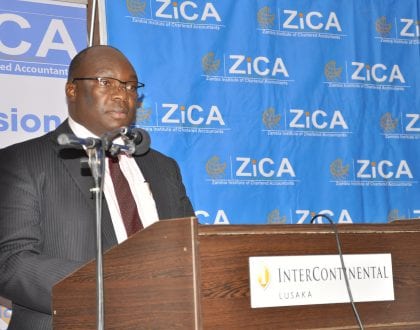 November 1, 2018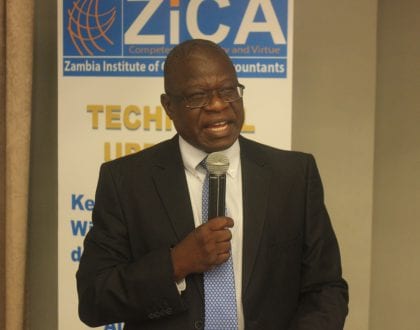 November 1, 2018