---
EIA SCOPING MEETING INVITATION

ZAMBIA INSTITUTE OF CHARTERED ACCOUNTANTS (ZICA) IS A SELF-REGULATED MEMBERSHIP BODY FOR THE ACCOUNTANCY PROFESSION IN ZAMBIA THAT WAS ESTABLISHED UNDER THE ACCOUNTANTS ACT OF 1982, REPEALED AND CONTINUES TO EXIST UNDER THE ACCOUNTANTS ACT OF 2008. ITS PRIMARY MANDATE IS TO PROMOTE THE ACCOUNTANCY PROFESSION, THROUGH THE REGULATION OF ACCOUNTANCY PRACTICE AND EDUCATION IN ZAMBIA.
ZICA IS IN THE PROCESS OF UNDERTAKING PREPARATORY WORKS FOR AN ENVIROMENTAL IMPACT ASSESSMENT (EIA) FOR THE CONSTRUCTION OF SHUNGU NAMUTITIMA INTERNATIONAL CONVENTION CENTRE (SNICC) AND RELATED HOSPITALITY FACILITIES. THE PROPOSED PROJECT WILL BE UNDERTAKEN ON A 107HA PIECE OF LAND IN LIVINGSTONE NEAR THE MUKUNI BIG FIVE AND TO THE LEFT OF MOSI O TUNYA ROAD.
IN LINE WITH THE PROVISIONS OF THE ENVIRONMENTAL MANAGEMENT ACT NO.12 OF 2011, READ TOGETHER WITH THE ENVIRONMENTAL IMPACT REGULATIONS NO. 28 OF 1997, ZICA INTENDS TO UNDERTAKE AN ENVIRONMENTAL & SOCIAL IMPACT ASSESSMENT TO DETERMINE THE POTENTIAL POSITIVE AND NEGATIVE ENVIRONMENTAL AND SOCIO-ECONOMIC IMPACTS OF THE PROPOSED DEVELOPMENT.
THE INSTITUTE HEREBY INVITES ALL INTERESTED AND AFFECTED STAKEHOLDERS TO A SCOPING MEETING FOR THE PROPOSED PROJECT.
DATE:    FRIDAY 1ST FEBRUARY 2019
TIME: 10:00 – 12:00 HOURS.
VENUE: SIMUKALE CEREMONY CENTRE
For Further information, Contact:
THE CHIEF EXECUTIVE OFFICER
ZAMBIA INSTITUTE OF CHARTERED ACCOUNTANT
P.O BOX 32005
LUSAKA
TEL: +260 211 374550/9 ; EMAIL: admin@zica.co.zm
OR
THE CONSULTANT
GLOBAL ENVIRONMANAGEMENT CONSULTING
P.O.BOX 35958
LUSAKA
TEL: +260 966 450218 or +260 977 368010; EMAIL: gillan_simfukwe @yahoo.com
Recommended Posts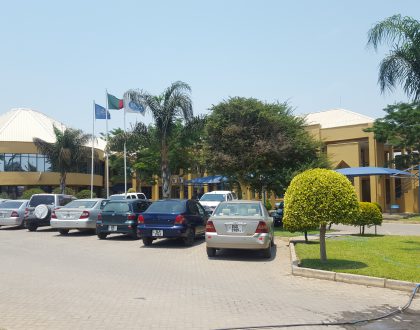 April 3, 2019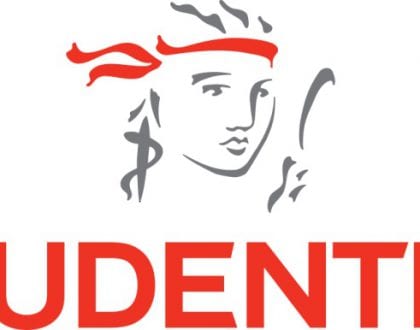 March 21, 2019