---
NOTICE ON VERIFICATION OF JUNE 2019 EXAMINATION ENTRIES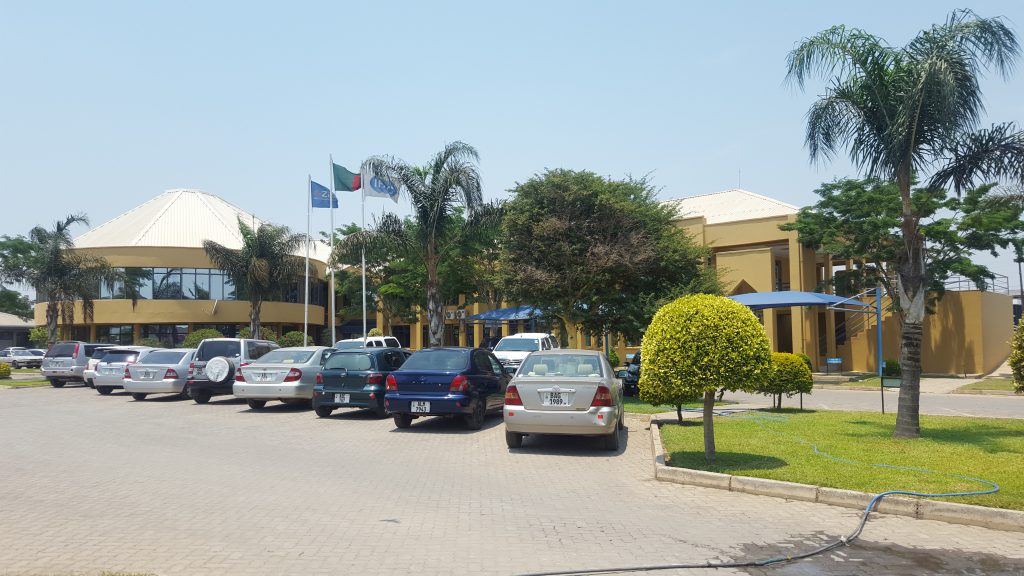 Kindly be informed that the verification of the June 2019 examination entries is now open and shall close on 22nd April 2019.
To verify your Examination entries, do the following:
Log on to your account from https://members.zica.co.zm/
Click on Exams Tab. You should see all your registrations under the heading "June 2019 Session Exam Registration".
Do not hesitate to inform the Institute if you cannot see your entries by sending mail to examinations@zica.co.zm and copy psimunthala@zica.co.zm by 22nd April 2019.  Attach your scanned copy of proof of payment in case your details were not captured and clearly indicate the following details:
Your name
NRC
Subject code
Centre code
All exam registrations that are registered and not paid for after 12th April, 2019 shall be cancelled.
Be further, advised that no corrections shall be accepted after the close of the verification period. We therefore appeal to all affected students to adhere to the notice.
Manager Education and Training
Sherlyn Musonda Hanene
Recommended Posts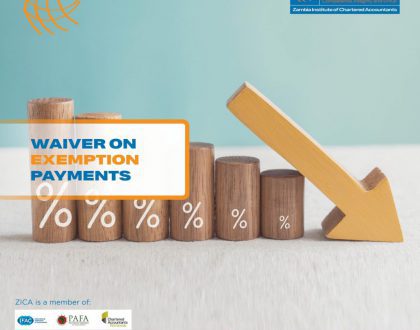 February 24, 2023