---
GENERAL CALL FOR CVS FOR POSSIBLE NOMINATION TO BOARDS AND COMMITTEES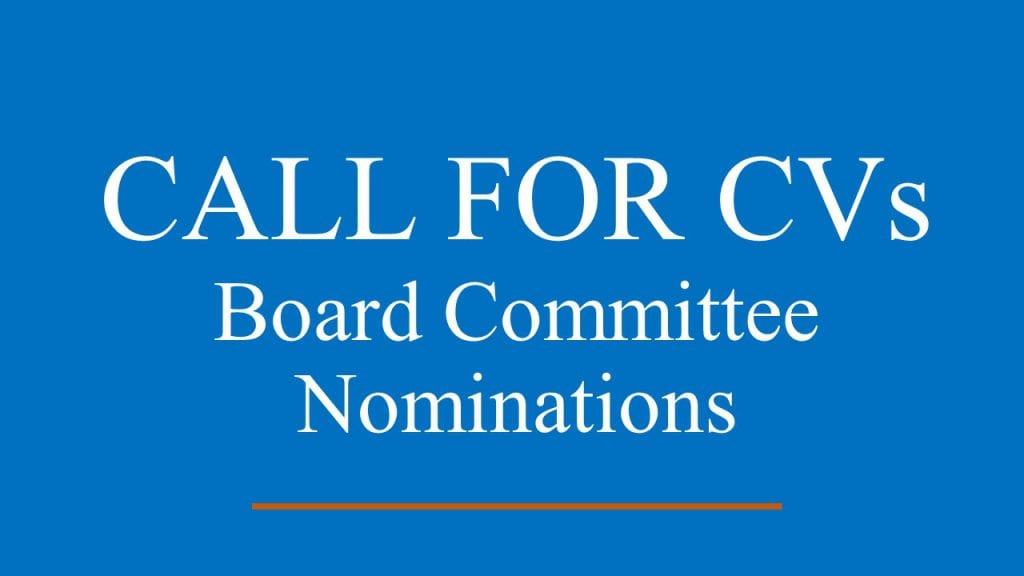 The Institute is collecting CVs for future possible board and committee nominations in response to calls for ZICA members which are received from various organizations.  The Institute from time to time receives requests to nominate members and staff of ZICA for such engagements. We wish to request members who are interested in being considered for such possible vacancies to fill in the attached bio-data form.
We wish to indicate that the Institute is in the process of procuring a robust ERP which will have an electronic portal on which members who are interested in being considered for Board & Board Committee vacancies will be able to upload their details including their detailed curriculum vitae. The ERP once in place is expected to streamline the submission and processing of information from CVs for specific requests from stakeholders.
For now, kindly send your filled in bio-data form accompanied by a detailed curriculum Vitae to membership@zica.co.zm. We intend to be making a general calling for CVs twice in a year, at the beginning and mid-year. That notwithstanding, interested members will be free to send their updated CVs anytime as their circumstances change.
By submitting your bio-data and CV, you are consenting to being considered for vacancies which may match your profile and are also consenting to your name being disclosed on the list of ZICA members who would be associated with specific board & board committee appointments or nominations.
This call for CVs closes on Thursday, 18th June 2020.
For any queries, kindly contact the Membership office on the above email.
Your Institute needs your participation in transforming the nation. Thank you in anticipation of your positive engagement with this process.
Recommended Posts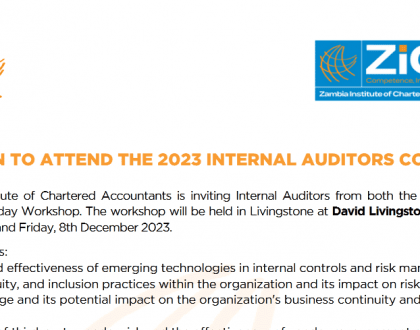 November 30, 2023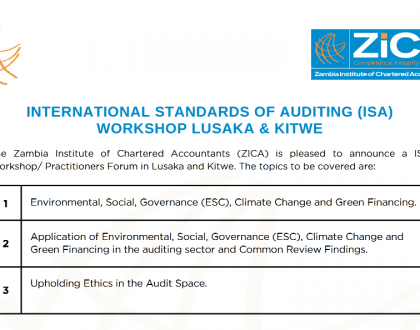 November 13, 2023