---
PROSPERO – Request for Expression of Interest (EOI): Supply of goods and services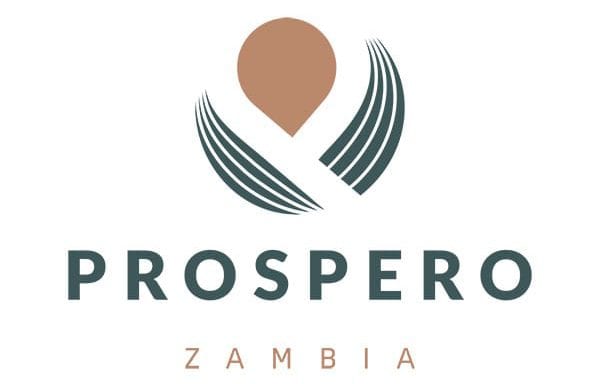 1. ABOUT PROSPERO
Prospero is a UKaid-funded private sector development entity designed to incentivise investment in innovation that will change the way that market systems work and create new growth opportunities for MSMEs. We focus on the following high-growth potential sectors:
Food and Agriculture: Increasing competitiveness and value of Zambian food products in end consumer markets.
Mines and Mining Services: Increasing the sustainable and inclusive economic impact of mining in Zambia.
Tourism and Hospitality: Increasing the value and proportion of tourist revenues captured by local businesses.
Investment Services: To increase MSME access to appropriate financial services by strengthening the Zambian finance and investment ecosystem
Business Services: To increase MSME access to appropriate non-financial services to stimulate business innovation and growth.
We partner with leading private sector players, government agencies and business associations to design synergistic initiatives that support strong business model development, promote transformative financial services, attract quality investors and foster enabling business and investment environments. We work at the intersection of market system development and the impact investment ecosystem, recognising that enterprise growth at scale requires access to substantial and sustainable sources of commercial finance.
2. CONTEXT
We invite expressions of interest by companies/businesses/organisations and individuals for the provision of goods and services in the following categories: Read more…
Recommended Posts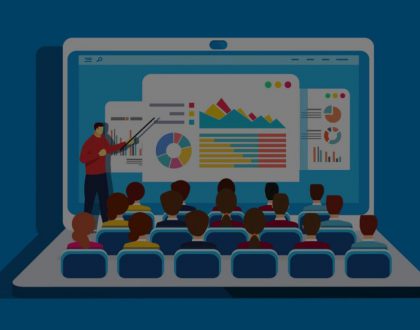 September 18, 2023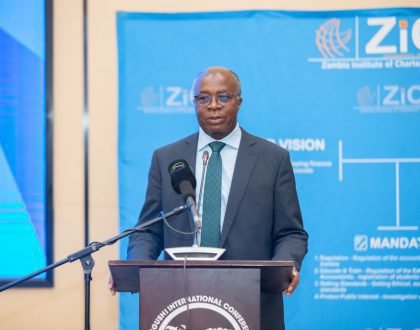 September 5, 2023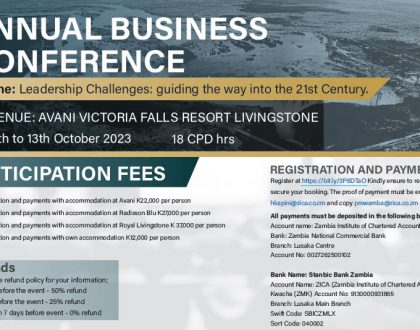 September 5, 2023