---
NOTICE – FINAL REMINDER: PAYMENT OF 2019 ANNUAL SUBSCRIPTION FEE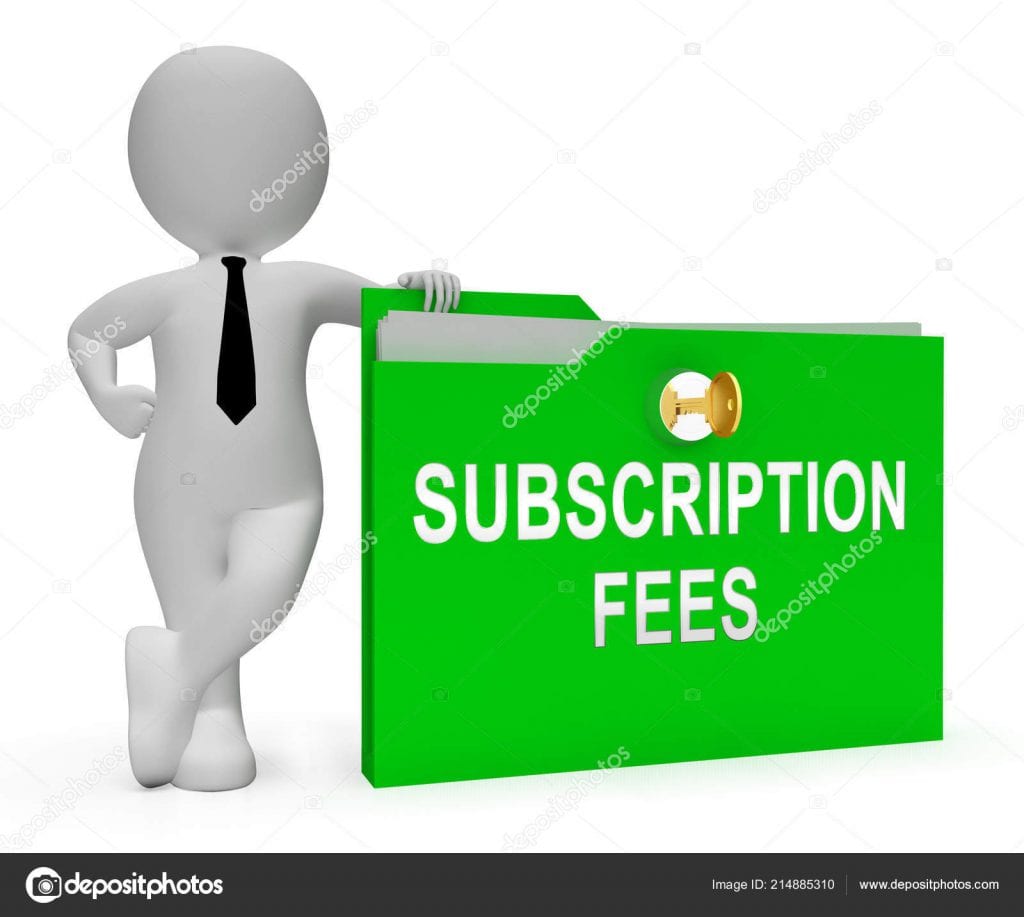 TO ALL STUDENTS
This notice serves as a final reminder that the payment of the annual subscription for 2019 was due on 1st January 2019.  The invoice for the 2019 Annual Subscriptions can be downloaded from your personal account.
If you have not yet paid your annual subscriptions for 2019, please do make the payment on or before 28th February 2019.  Any student who would have not paid their annual subscription fees by 28th February 2019 shall be de-registered.
If you have already made the payment for your 2019 Annual Subscription, kindly ignore this notice.
issued by:
Education and Training Department
Recommended Posts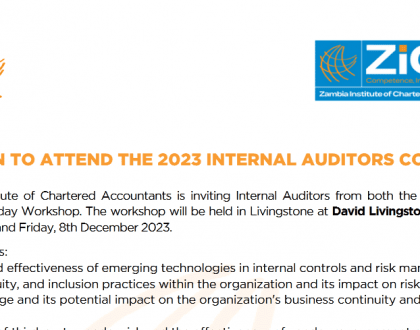 November 30, 2023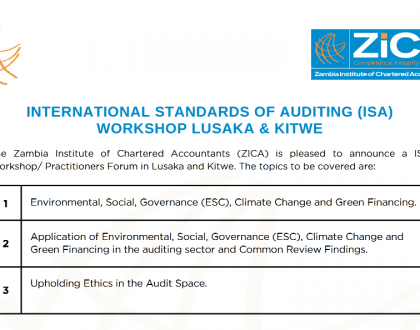 November 13, 2023