---
POSITION:  TECHNICAL AND STANDARDS MANAGER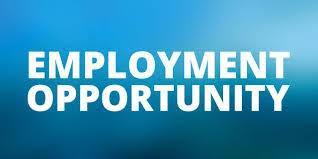 The Zambia Institute of Chartered Accountants (ZICA) is a self-regulated membership body, established under the Accountants Act of 1982 and as amended in the Accountants Act of 2008 has the primary mandate of regulating and promoting the accountancy profession in Zambia.
The Vision of ZICA is "A reputable leader in developing finance and business professionals"
Its Mission is "ZICA will protect public interest through the regulation of the accountancy profession to the satisfaction of stakeholders"
The Core Values of the Institute are:
"Integrity, Professionalism, Customer Centric, Accountability, Excellence, Innovation"
The Institute would like to recruit an outstanding, results oriented and self-motivated; versatile and a professional individual of high personal integrity with appropriate academic and professional qualifications and experience.
KEY ROLES AND RESPONSIBILITIES
The incumbent shall report to the Director of Standards and Regulation. The Technical and Standards Manager shall be expected to provide technical accounting support to members of the Institute and contribute to the overall achievement of the ZICA'S statutory objectives through contribution to the formulation of standards in the accountancy profession with a view to improving the accountancy standards in the country in accordance with the Accountants Act of 2008.
Specifically, the Technical and Standards Manager shall be accountable to the Director of Standards and Regulation for the following:-
KEY RESPONSIBILITIES
Managing technical accounting projects which includes:-
Obtaining stakeholder feedback;
Performing research and analysis;
Developing comments on accounting standards consultation documents;
Monitor emerging issues in accounting standards and support the Institute in formulating a Zambian Position, and engage the staff of accounting bodies on the Zambian position;
Participate in accounting research work with the international /regional accounting standards setting bodies, and other accounting bodies;
Provide technical support to ZICA delegation in the meetings of International/regional accounting standards setting bodies, and other regulatory bodies;
Draft articles and presentations appropriately;
Manage workshops, seminars to upskill members in various standards and topical issues;
Perform any other duties delegated by Superiors.
QUALIFICATIONS AND EXPERIENCE
A full Grade 12 /Form V School Certificate;
Fully qualified professional Accountant;
A Master's degree in a related field of study will be an added advantage;
Minimum of six (6) years' of progressive accountancy and finance experience covering any 3 of the following areas, auditing, taxation, risk & compliance management, financial reporting and financial & economic research;
Highly developed management skills;
Excellent working knowledge of accounting standards
Good knowledge and understanding of the dynamics of the accountancy profession;
Good knowledge of computers and accounting packages;
A member of ZICA.
DESIRABLE ATTRIBUTES
Excellent oral and written communication skills;
Good technical and organizational management skills;
Flexible in handling all technical matters;
Possess the highest levels of personal integrity;
Analytical and problem solving skills;
Reliable, Honest and Hardworking;
Excellent training and coaching skills;
Must hold a valid driving licence.
NOTE:
Please do not attach certificates at this stage;
If you are interested and meet the stated requirements, you may send a motivation letter accompanied by a detailed Curriculum Vitae (CV), three traceable professional/work related referees with working contact numbers addressed to: –
The Chief Executive Officer
Zambia Institute of Chartered Accountants,
Accountants Park,
Thabo Mbeki Road,
P O Box 32005,
LUSAKA, ZAMBIA
Email Submissions are allowed and may be submitted on Email address:  jobs@zica.co.zm;
The closing date for the submission of applications is Monday, 13th March, 2019 by 17:00 hours
Recommended Posts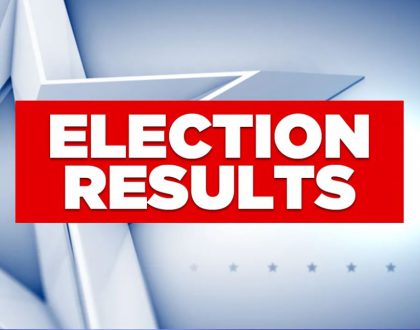 August 18, 2023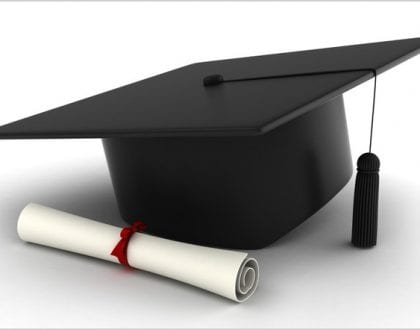 November 18, 2020