---
EMPLOYMENT OPPORTUNITY: MARKETING AND CORPORATE AFFAIRS OFFICER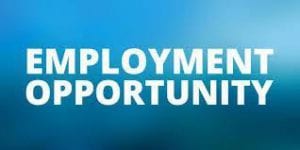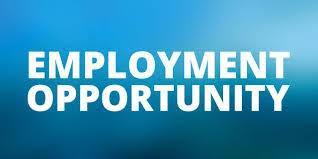 DEADLINE FOR RECEIVING APPLICATIONS EXTENDED TO 4TH APRIL 2019
The Zambia Institute of Chartered Accountants (ZICA) is a self-regulated membership body, established under the Accountants Act of 1982 and as amended in the Accountants Act of 2008 has the primary mandate of regulating and promoting the accountancy profession in Zambia.
The Vision of the ZICA is "A reputable leader in developing finance and business professionals"
Its Mission is "ZICA will protect public interest through the regulation of the accountancy profession to the satisfaction of stakeholders"
The Core Values of the Institute are:
"Integrity, Professionalism, Customer Centric, Accountability, Excellence, Innovation"
The Institute would like to recruit an outstanding, results oriented and self-motivated; versatile and a professional individual of high personal integrity with appropriate academic and professional qualifications and experience.
KEY ROLES AND RESPONSIBILITIES
The incumbent shall report to the Business Development and Communication Manager. The Marketing and Corporate Affairs Officer shall be expected to plan and develop marketing strategies and campaigns,  communicating marketing messages to intended audiences  and identifying potential customers,  enhancing customer satisfaction and monitoring trends that indicate service/product adjustment,  and promoting best corporate organisational practices at all times aimed at improving the public image of the Institute.
Specifically, the Marketing and Corporate Affairs Officer shall be accountable to the Business Development and Communication Manager for the following:-
KEY RESPONSIBILITIES
Actively initiate and conduct corporate and market research;
Document, track and monitor corporate and marketing goals including achievement of unit plans;
Planning for marketing and corporate strategies.
Reviewing and preparing various corporate documents;
Coordinating the development of corporate strategies and policies;
Initiating corporate systematic priorities related to corporate and marketing services within and outside the Institute;
Ensuring timely service delivery and compliance with customer service charter;
Management of all matters related to the media;
Creating marketing and public relations campaigns by developing new innovations;
Strengthening and repositioning the ZiCA brand locally, regionally and internationally;
Meeting routine deadlines and other work schedules on time with accurate completion;
JOB QUALIFICATIONS AND SKILLS
Degree in Business Administration, Marketing, Mass communication or Journalism
Three years' experience in corporate and marketing roles
Must be a Member of ZIM/ZAPRA
Excellent computer skills
Valid Driver's Licence
DESIRABLE ATTRIBUTES
Excellent oral and written communication skills;
Good organizational management skills;
Flexible in handling all Corporate Affairs matters;
Possess the highest levels of personal integrity;
Analytical and problem solving skills;
Reliable, Honest and Hardworking;
Must hold a valid driving licence.
NOTE:
Please do not attach certificates at this stage;
If you are interested and meet the stated requirements, you may send a motivation letter accompanied by a detailed Curriculum Vitae (CV), three traceable professional/work related referees with working contact numbers addressed to: –
Chief Executive Officer
Zambia Institute of Chartered Accountants,
Accountants Park,
Thabo Mbeki Road,
P O Box 32005,
LUSAKA
Email: jobs@zica.co.zm
The closing date for receiving applications is Thursday, 4th April, 2019 by 17:00 hours.
Recommended Posts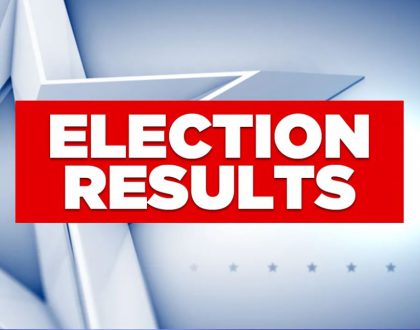 August 18, 2023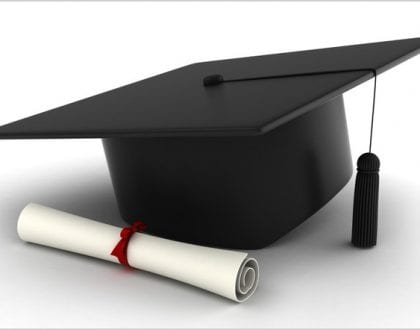 November 18, 2020