---
ZICA WOMEN DONATE ASSORTED ITEMS TO THERESSA HOPE FOUNDATION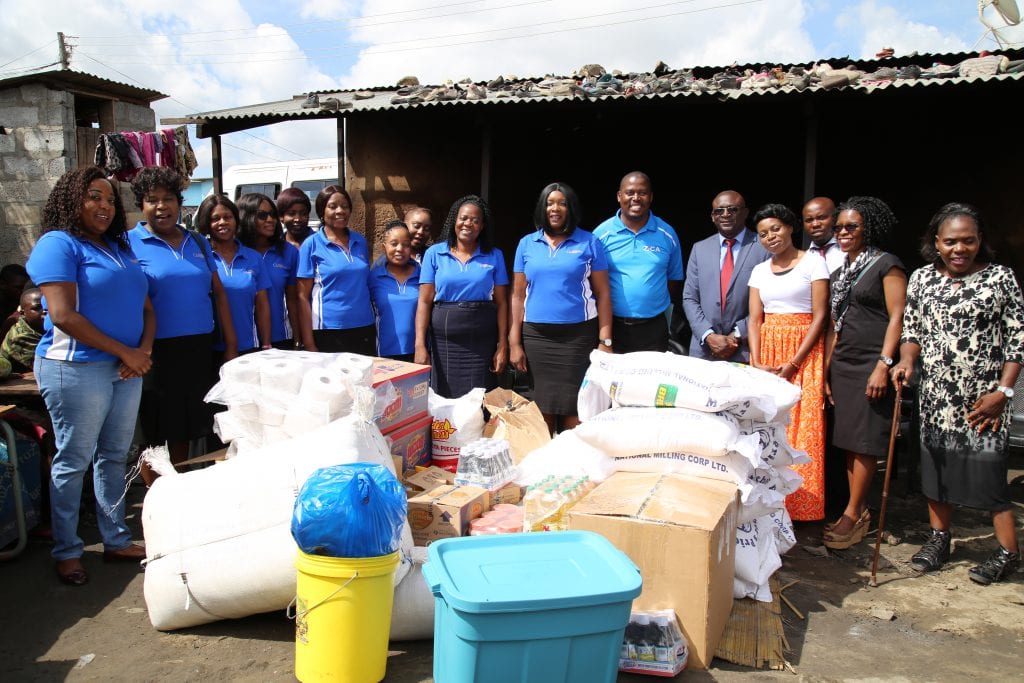 As a way of commemorating the 2019 International Womens' Day, the Zambia Institute of Chartered Accountants (ZICA) Women, on Thursday 7th March, 2019 donated assorted items to the Theressa Hope Foundation in George Compound of Lusaka district.
Theressa Hope Foundation was founded in 2018 with a purpose of spreading the love of Jesus to the vulnerable Children in society, those who have been abandoned or rejected by their parents or have lost their parents through death. The foundation runs a school and accommodates over 80 orphaned students.
Speaking at the official handover ceremony ZICA Chief Executive Officer Mr. Bonna Kashinga, in a speech read on his behalf by the Director of Finance and Corporate Services Mr. Charles Mutale said that the Institute believed in a shared value of helping one another.
"At ZICA we believe that shared value is about helping each other, which is why we recognise that there are individuals in society who are not as fortunate and deserve the share of what we are blessed with. We therefore made a conscious decision to support the Theresa Hope Foundation which in our view is worthy of our support due to the great work that the foundation is doing for the community" Kashinga said.
Kashinga called upon the Corporate World to come together with communities which they operated in to bring about a sustainable future for all. He also reminded the corporate world that Corporate Social Responsibility was not an added cost of doing business but a core part of doing business.
And receiving the assorted items on behalf of the foundation, Ms. Theressa Manga Kambole thanked ZICA women for the gesture and appealed to the corporate world to emulate ZICA in helping the vulnerable in society.
Recommended Posts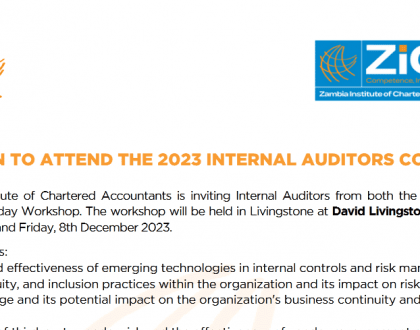 November 30, 2023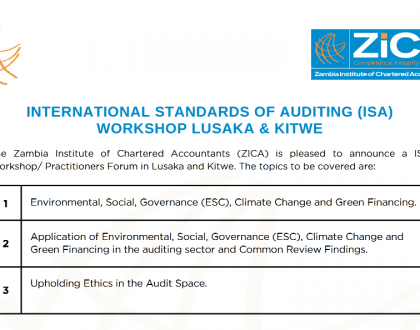 November 13, 2023