---
CONGRATULATIONS – BRIGITTE NANGOYI MUYENGA ACCA COUNCIL MEMBER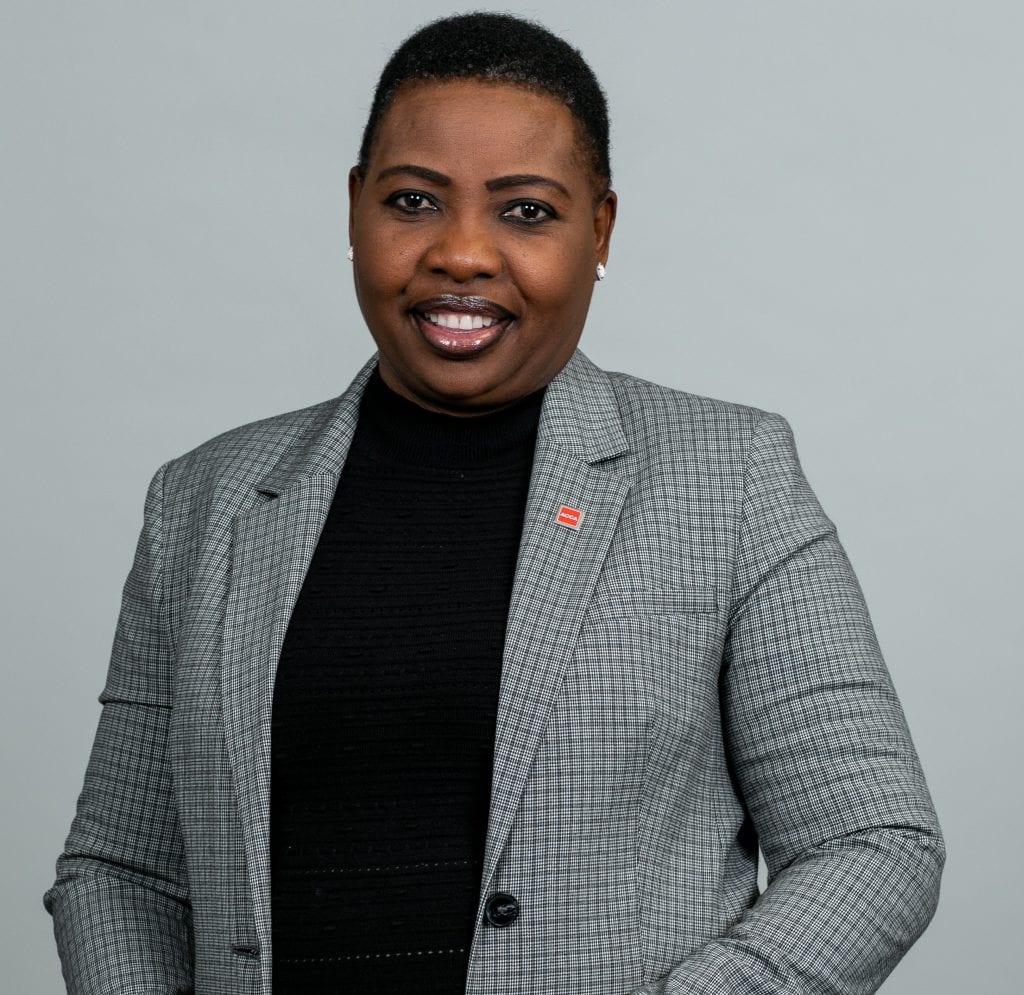 The Council, Management and Staff of the Zambia Institute of Chartered Accountants (ZICA) congratulates Mrs. Brigitte Nangoyi Muyenga, a Fellow of ZICA and ACCA on her election as the first ACCA Council Member in Zambia. Mrs. Muyenga is also a holder of a Master of Business Administration (MBA) from Heriot Watt University. She has vast unique experience across the accounting profession in corporate governance, finance, audit and strategy and a champion of International Public Sector Accounting Standards and E-payment in Zambia.
Prior to her election as ACCA Council Member, she served as a Member of the first ACCA Zambia branch committee from 2002 to 2005 and as the Chairperson of the ACCA Zambia Network panel from 2011 to 2012. In addition, she served as ZICA Council Member from 2005 to 2011. In 2014, she was awarded a certificate of recognition as 'Accountant of the year' by ZICA and the Institute of Directors (IoD) for her innovative ideas in managing finances and people to ensure operational efficiency in the organisation. She further received the Public Service Excellence award by (ZSPA) in 2016 in recognition of her contribution to advancement of public service excellence in Zambia. She has held several leadership positions including serving as Board Member on various Boards. She is currently the Commissioner Finance at the Zambia Revenue Authority (ZRA).
As a long standing member of the Institute we have confidence in her abilities to execute her duties in her new role as ACCA Council Member.
Recommended Posts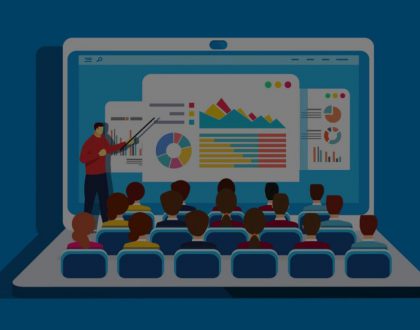 September 28, 2022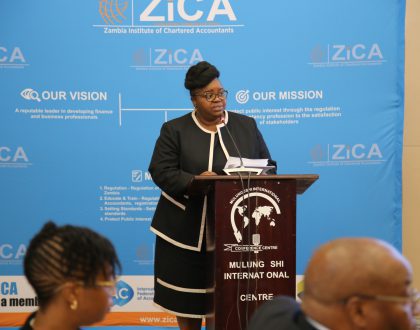 September 9, 2022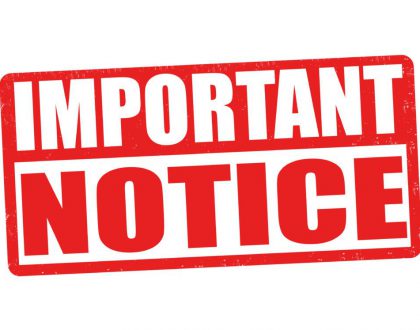 September 7, 2022