---
NEW CHIEF EXECUTIVE ANNOUNCEMENT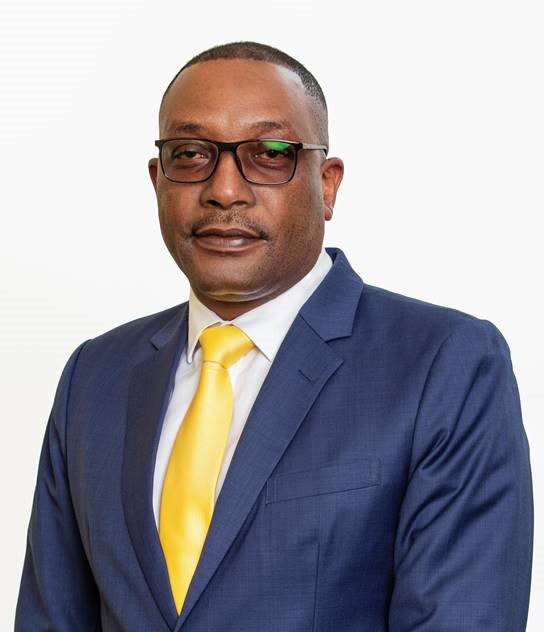 The President and Council of the Zambia Institute of Chartered Accountants (ZICA) are pleased to announce the appointment of Mr. Anthony Bwembya as the new Secretary and Chief Executive of the Institute effective 3rd January 2022.
Mr. Bwembya brings a wealth of experience in strategic management in the regulatory environment. He has been a Chief Executive Officer of a regulatory body for over ten years.
He holds a Master of Laws degree; a Bachelor of Laws degree; a Bachelor of Business Administration degree and a Post Graduate Diploma in Legislative Drafting. He is also an Advocate of the High Court of Zambia.
The President, Council, and management welcome him to the Institute and look forward to working with him and taking the Institute to the next level. We urge all ZICA members to give maximum support and cooperation to the incoming Chief Executive Officer.
Recommended Posts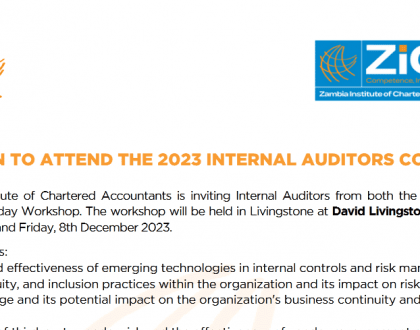 November 30, 2023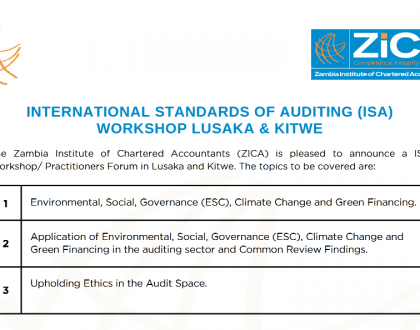 November 13, 2023