---
INVITATION TO ATTEND THE 2022 INTERNATIONAL PUBLIC SECTOR ACCOUNTING STANDARDS (IPSAS) WORKSHOP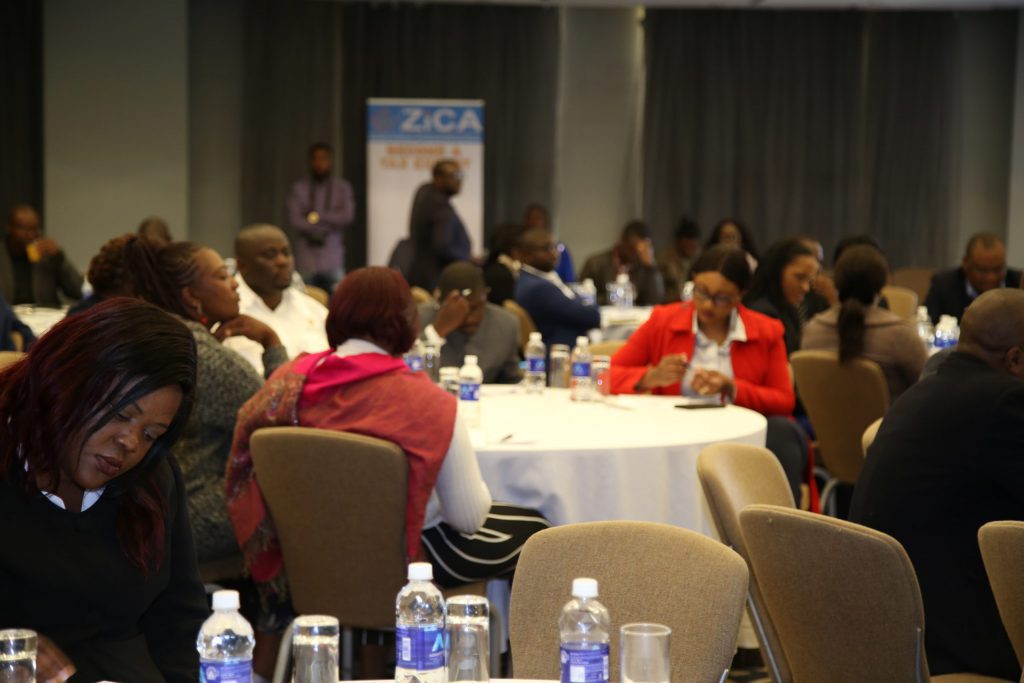 The Zambian Government plans to move to accrual based IPSAS by the year 2024. Accrual based IPSAS is the logical step to promote a culture of accountability and transparency in the management of government resources. As such, ZICA has taken a position to promote the implementation of accrual International Public Sector Accounting Standards (IPSAS) in Zambia. This implies that all accountants in public sector institutions must be fully conversant with the IPSAS Reporting Framework. The Institute invites you to attend the workshop, see details below:
Date: 31st March to 1st April 2022
Venue: Chrismar Hotel, Livingstone
Time: 08:00 to 13:00 hrs
Charges: K 4,500 (without Accommodation)
K 9,500 (with 3 nights' accommodation, dinner inclusive)
CPD Credits: 12 Hours
To register click on link below https://bit.ly/3H7aINO or email technical@zica.co.zm  or call +260211 374 551/9.
Recommended Posts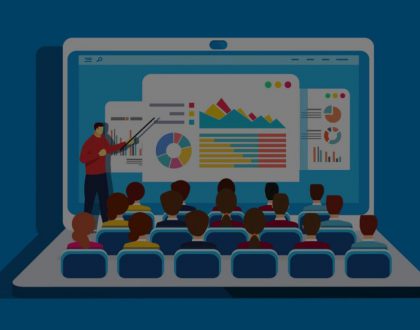 September 18, 2023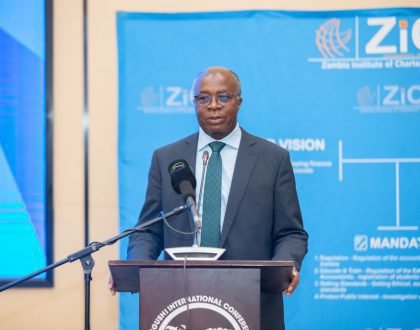 September 5, 2023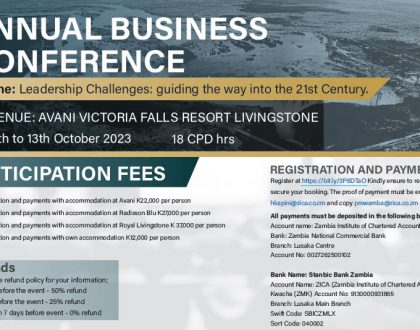 September 5, 2023