---
INVITATION TO ATTEND THE VIRTUAL PRACTITIONERS FORUM – WEDNESDAY 27TH APRIL 2022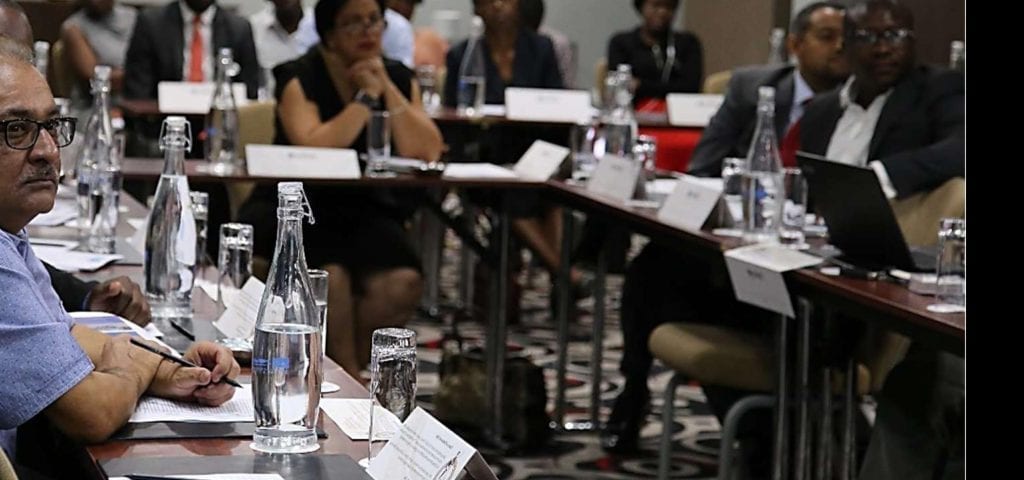 The Zambia Institute of Chartered Accountants (ZICA) invites all Practitioners to the Practitioners Forum scheduled to take place on Wednesday, April 27, 2022. Please note that this will be a virtual event and the following are the presenters and proposed topics:
1. Mark Lloydbottom – FCA from Ignite Practice Management UK
2. Chewe Peter Chilufya – LLB, LLM from PACRA – Acting Deputy Registrar Commercial Unit
3. Representative – Auditor General Zambia

Topics
1. Practice Management Post Covid Pandemic Era
2. Updates – Importance of Filling Returns & Registration as an Insolvency Practitioner/Need to Know
Charges: K1,000.00 | Time: 9am to 12:30pm | 4 CPD Hours.
For confirmations of payment, Kindly email the proof of payment to hkapini@zica.co.zm; regulation@zica.co.zm and the bank details being.
Account Name: ZICA or Account Name: ZICA
Bank: Stanbic Bank: Zanaco
Branch: Lusaka Main Branch: Centre Branch
Account No: 9130000931865                          Account No: 0027262500102
Recommended Posts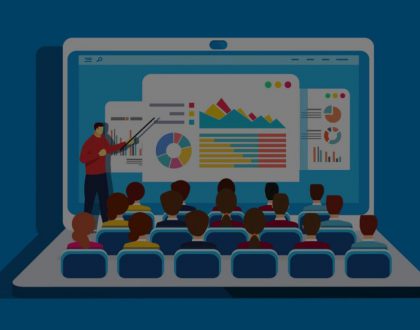 September 18, 2023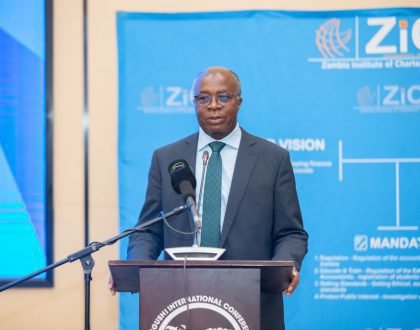 September 5, 2023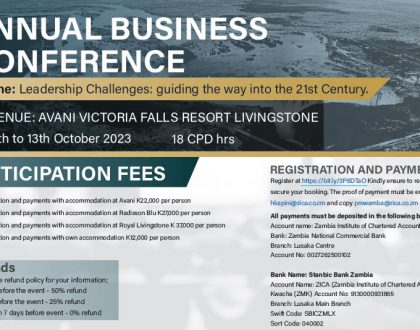 September 5, 2023