---
ZICA HOLDS THE 2023 TAXATION WORKSHOP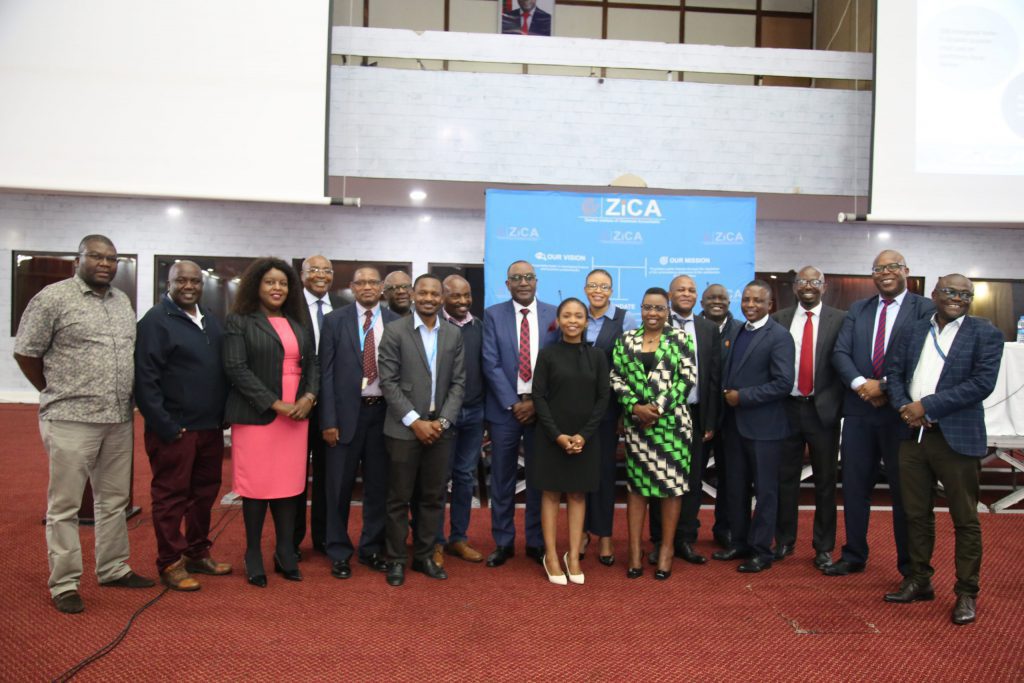 The Zambia Institute of Chartered Accountants (ZICA) is currently holding a taxation workshop in Lusaka at the Mulungushi International Conference Centre, today, 17th February, 2023. In his opening remarks, the ZICA Chief Executive Officer Mr. Anthony Bwembya said "It is our hope that through workshops like this one, important knowledge and information will be passed along that enables businesses to take advantage of existing tax incentives, at the same time becoming responsible corporate citizens and individuals that pay their fair share of tax." This is an annual flagship event held right after Parliament passes tax legislation and approves the year's National Annual Budget.
This platform accords a chance to members of the Institute to interact with the Ministry of Finance (MOF) Budget Office, The Zambia Revenue Authority (ZRA) and Industry Tax Experts. This is a very high profile event for which the Ministry of Finance and Zambia Revenue Authority and indeed the Institute continue to collaborate to ensure implementers of tax law, in this case the accountancy profession very understands very well the tax policy and pronouncements made to better serve public interest.
The Speakers are Mr. Jimmy Sakala – Assistant Director Budget – MOF, Mr. Patrick Mawire, Country Managing Partner – EY, Mr. Michael Phiri, Partner – KPMG, Mr. George Chitwa, Tax Leader/Head of Tax/PWC, ZRA Team Leader Mr. Felix N Ntalasha assisted by Mr. Mukuka Mulenga, Assistant Director – Data Quality Office (ZRA) and various Experts from Direct Taxes, Indirect Taxes, Customs, Commissioner General's Office and Customer Experience. The event also includes support from Mr. Lastone Banda, a drafter under the Ministry of Justice to help capture submissions as they may have been proposed for amendment by the members in attendance.
Recommended Posts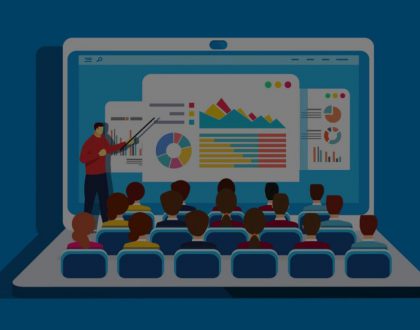 September 18, 2023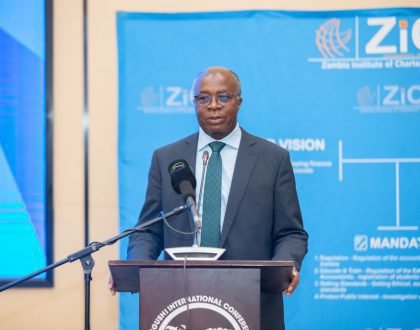 September 5, 2023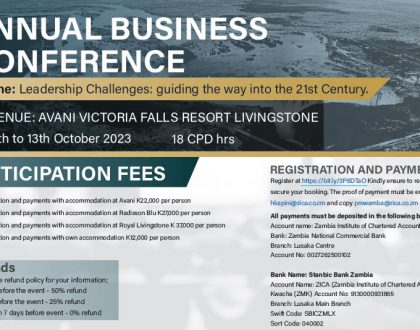 September 5, 2023