---
ZiCA-UNZA Students' Chapter Executive visit ZICA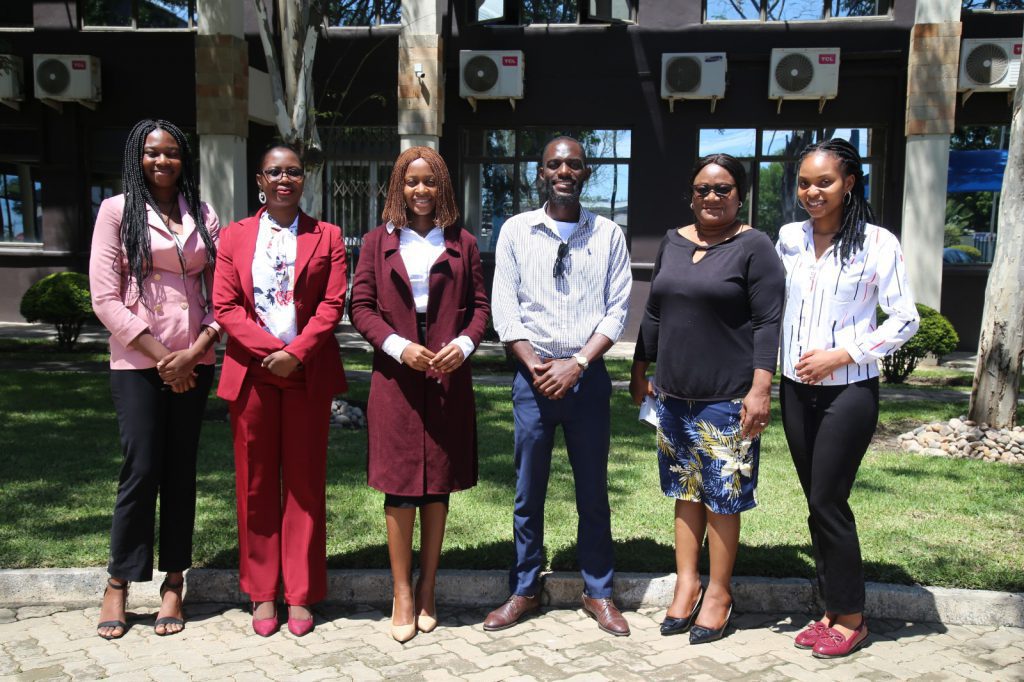 The ZiCA-UNZA Students Chapter Executive led by Chapter President Ms. Mukombe Nawa, paid a courtesy call to the Institute at the Accountants Park in Lusaka on 21st February 2023. During the courtesy call meeting, ZiCA Director Education and Training Mrs Musukwa received the delegates and conveyed her congratulations to the Executive and to Ms Nawa on her election as the Chapter President. She reiterated the Institutes commitment and support to ZiCA chapters in all parts of the Country.
"We look forward to the Executive members and the general membership to continue raising the profile of the Institute through your activities and we encourage you and the general membership at large to study the CA Zambia Qualification upon completion of your Bachelor of Accounting Degrees'', said Mrs Musukwa.

The Institute is currently running a promotion dubbed "Zero exemption fees" for all graduates of Bachelor of Accounting qualification from recognised Universities. The promotion ends on 31st March 2023.
Speaking at the same event, ZiCA-UNZA Students Chapter President Ms. Nawa said that the executive was ready to work with ZiCA to foster development of the accountancy profession through the chapter.
"We are available to render assistance to the Institute when called upon, we want to ensure that all our students are compliant, and we appeal to ZiCA to help facilitate registration of our students and graduates for student and licentiate membership respectively. We also look forward to collaborating with you on various events", said Ms Nawa.

The Chapter President Ms Mukombe Nawa, was in the company of the General Secretary, Ms Abigail Mututwa, Tours and Seminars Coordinator, Ms Chileleko Mangunje and Executive Committee Member Mr. Chola Mambwe.
Mrs. Musukwa was accompanied by ZICA management officials, including Education and Training Manager Ms. Peggy Sikaale and Business Development and Corporate Services Manager Mr. Moses Chitoshi.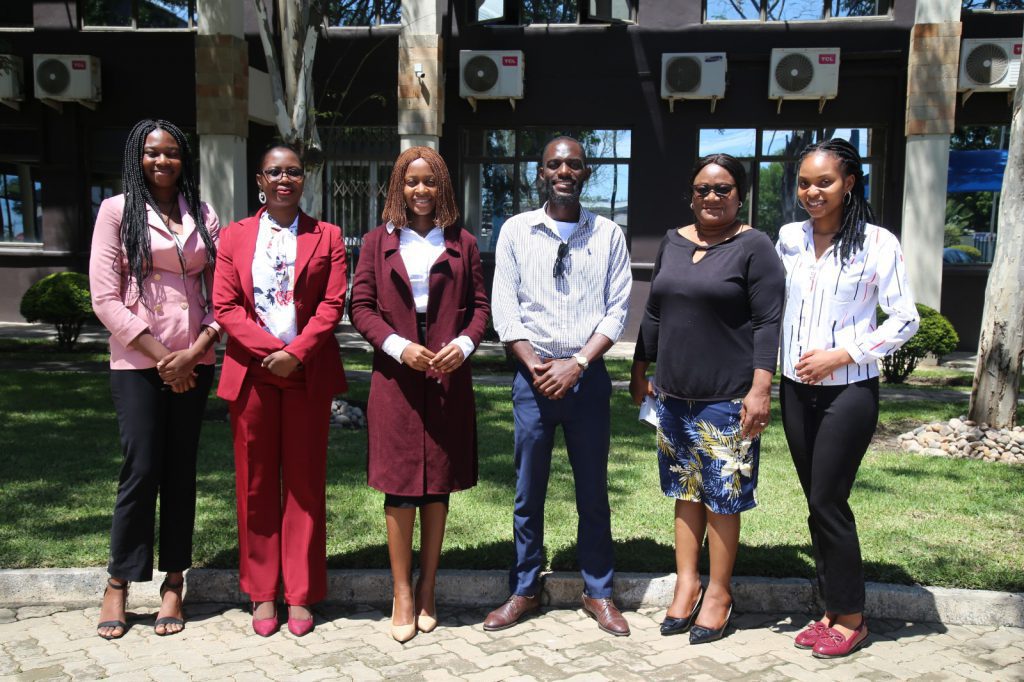 Recommended Posts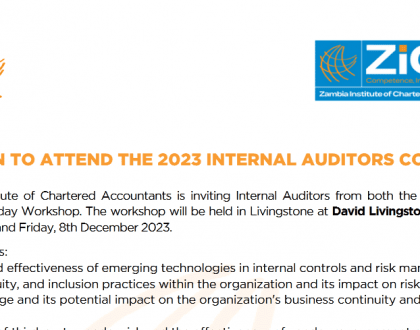 November 30, 2023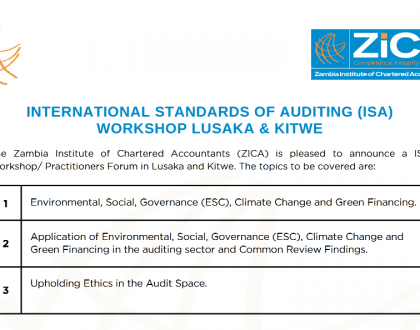 November 13, 2023