---
CONGRATULATIONS – DR. DICK CHELLAH SICHEMBE AUDITOR GENERAL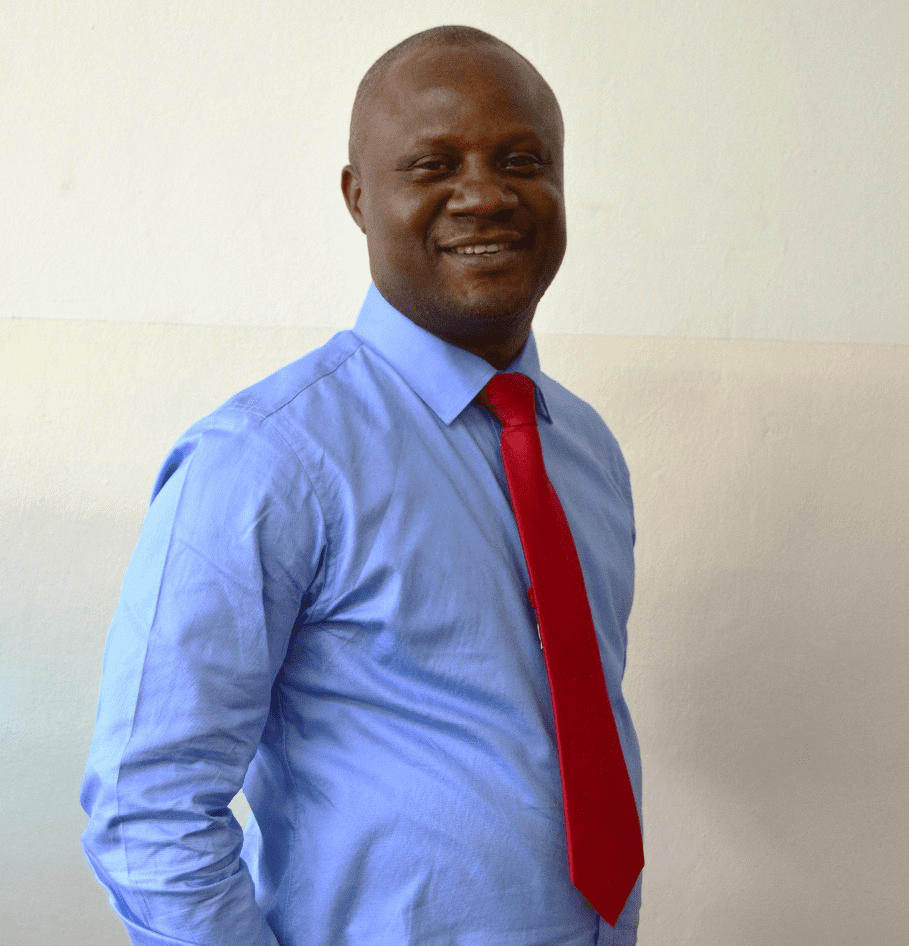 The Zambia Institute of Chartered Accountants (ZICA) would like to congratulate  Dr. Dick Chellah Sichembe on his appointment as Auditor General of the Republic of Zambia. The Institute commends the Republican President, Mr. Edgar Chagwa Lungu for his decision  to appoint Dr Sichembe, a Fellow and a senior member of the Institute who has vast Public Sector experience in Government accounting and economics.
Dr. Sichembe has worked in the financial management function of the public sector for more than 20 years. He has worked through different Government Ministries as Head of Accounting Units, and prior to his appointment as Auditor General, he served as Accountant General and Ex Official of the ZICA Council from 2013 to 2019. He has worked on a number of reform programs, macro-economic assessments, treasury single accounts, integrated financial management systems and assessments, and various public sector innovations.
The Institute is confident that with his rich academia and professional background, he will effectively implement and monitor the evaluation of financial management systems, policies and guidelines in accordance with the Zambian Constitution (amendment) Act number 2 of 2016, The Public Audit Act number. 13 of 1994, The Public Financial Management Act number 1 of 2018 and any other law to ensure proper management and utilisation of public resources.
We therefore call upon  the accounting fraternity and the public at large to support him as he executes his duties.
Recommended Posts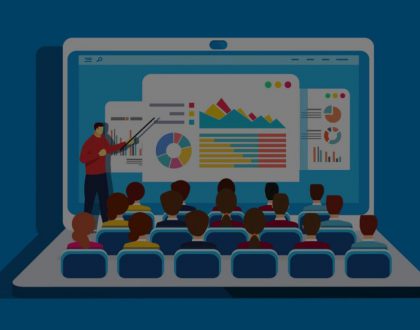 September 18, 2023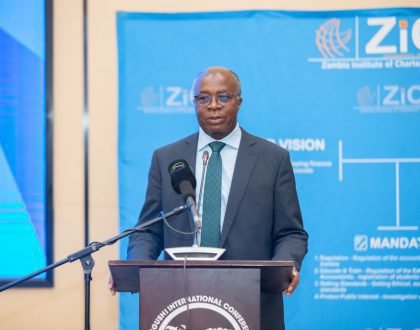 September 5, 2023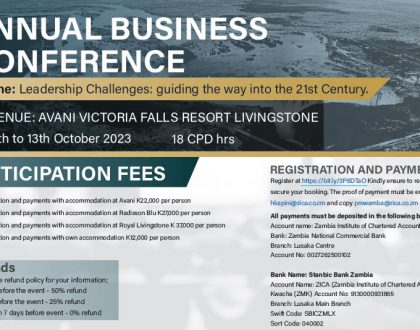 September 5, 2023